27 April 2015
Climbing - Speed French Championship
Anthony Richier did a great performance last weekend during the speed French Championship organized in Voiron (38).
The first day of the competition, he finished 4th of the record path, in junior category. The record path is the one that the climbers know by heart.
The next day he won the "normal path", a path specially created for the competition and therefore unknown by the climbers.
He's the French champion of junior speed (normal path).
Congratulations Anthony !!!!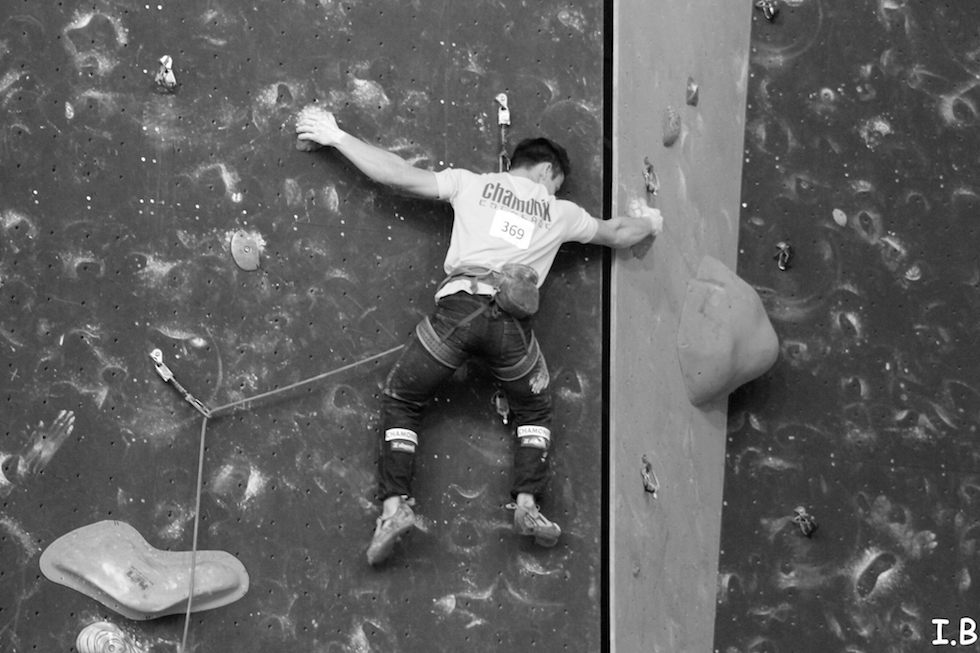 ---