28 November 2015
Alpine Skiing - Lake Louise World Cup
The world Cup opening is host in Lake Louise (CAN), for his birthbay, Guillermo Fayed is ranking 4th.
For sure he wanted to be on the box but a top 5 is good for confidence.
With bib 40, we're waiting for Blaise Giezendanner run, our 2nd Chamoniard.
Go CHAMOIS !!!!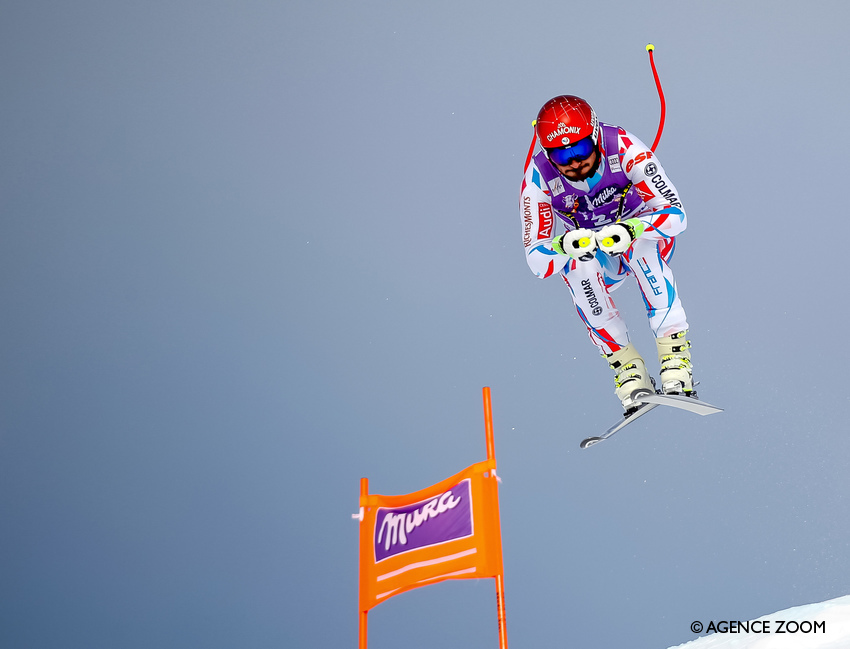 ---