10 April 2015
Alpin Skiing - La Scara
For 39 years, Val d'Isère organizes La Scara, an international competition for U14 and U16 categories. It's one of the most famous races for youth with The Topolino (ITA).
4 young skiers of Cjamonix Ski Alpin Racing are qualified for the final stages :
Julie Michaud (U16), Coline Saguez (U16), Gaspard Ravanel (U14) and Victor Weyrich (U16).
Julie ranks 12th yesterday in slalom, an tremendous performance, unfortunately Coline did not finsh the race but she will be so motivated today to get her revenge in super g et Julie will manage to perform as well as yesterday.
Gaspard finishes 31st in super g and will be to his advantage today in slalom with his "small size" and his incredible snow touch.
Victor did not compete the slalom yesterday but he will be at the start today for the super g.
Today races to follow in live timing on Club des Sports de Val d'Isère website.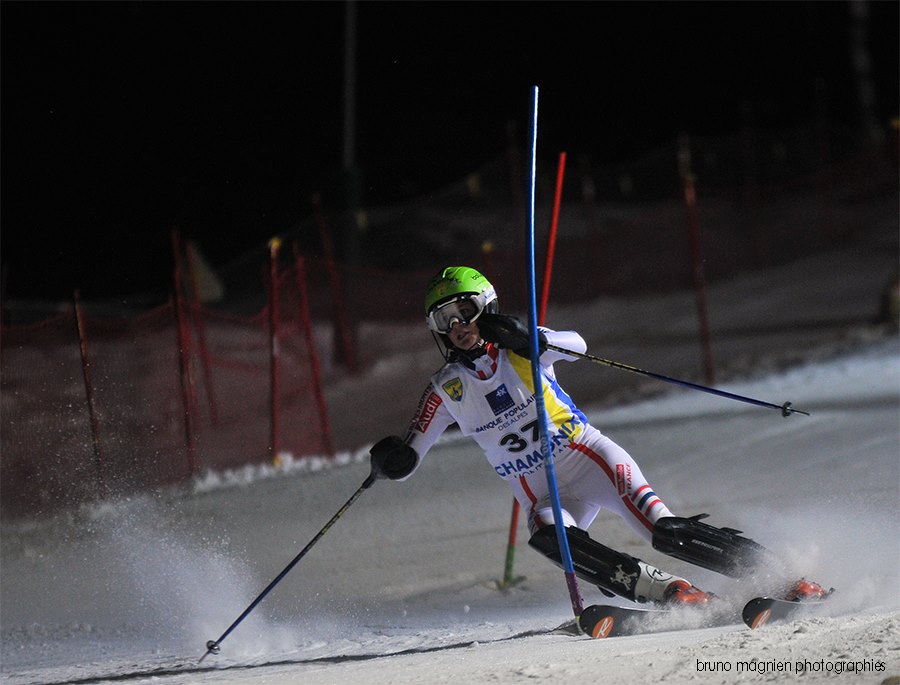 ---