17 June 2016
CHARITY BIP MARATHON DU MONT BLANC



Last April, 8 swimmers competitors have benefited from a swimming course in Loano in Italy.

Program two workouts a day with conditions dreams, pool of 50 meters outside with the sun!

Beach , baby-foot and of course delicious ice cream were also there ! Unforgettable ...

Because the way to success is more beautiful than the destination ...

Thank you for charity bibs !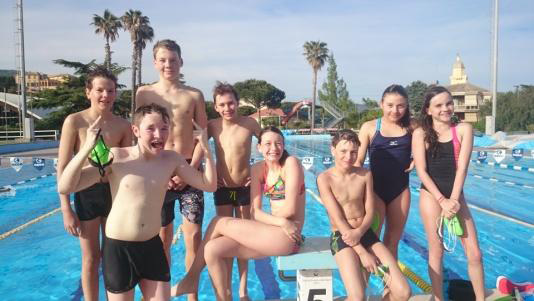 ---