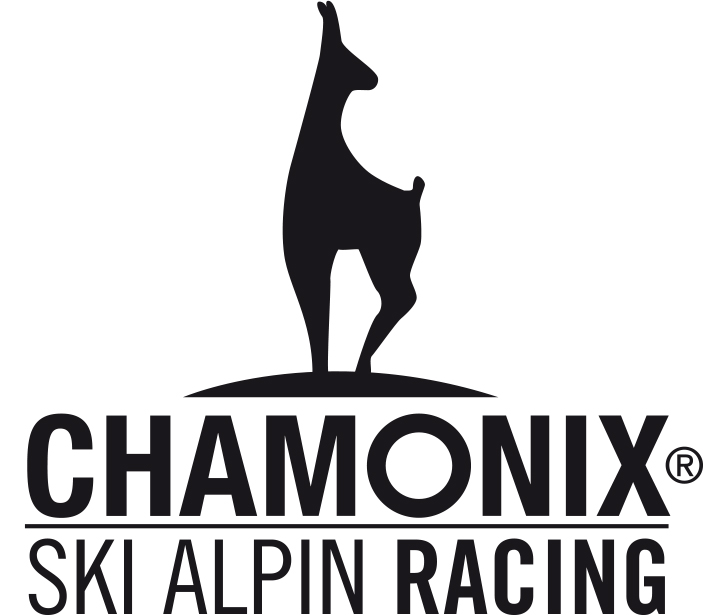 ---
T. 0658775981
E. skialpin@chamonixsport.com
---
ALPINE SKIING
The Alpine ski section of the Chamonix Ski Alpin Racing consists of different categories:
The U8 (2015/2014)
The U10 (2013/2012)
The U12 (2011/2010)
The U14 and U16 Silver Cup
The U14 and U16 Bronze Circuit
Preparations Test Technique and Eurotest
The section has 185 licensed members.
To be able to join the Chamonix Ski Alpin Racing next years, you must have obtained at least your third star and be able to skiing parallel (for 2015 birth).
It's highly advisable to register your kids at the age of 4 and 5 yeas to the "Mini Club" in Chamonix Ski School and have the best trainning to be part ogf the Chamonix ski alpin racing club from the age of 5/6.
If you wish to join the club, please contact the Coaches or send an e-mail: skialpin@chamonixsport.com
ALPINE SKIING
Chief: Balmat jerome
Alpine Ski Section: skialpin@chamonixsport.com
· Children 2017 and later: Mini Club - Level Flocon
See directly with the CHAMONIX ESF
· Children U8: 55 ski sessions in ½ days (Skiing during all the winter school holidays)
· Children U10: 60 ski sessions in ½ days (Skiing during all the winter school holidays)
· Children U12: 60 skiing sessions (skiing during all the winter school holidays)
· Bronze circuit and technical pre-test (week-end and holidays)
· Silver Cup Group
· Mail: skialpin@chamonixsport.com
Rates 2020-2021:
Contributions:
- Children born in 2011 and after: 305 €
- Silver cutting group : young people born in 2008 and before: 325 €
- Group Circuit de Bronze: 625 €
Family discount (2 children: 10% / 3 children: 15%)
Licences :
95 € :born in 2007 and after
122 € : born in 2006 and before